Fishing is the activity of catching fish and other types of aquatic animal. Unlike what most people think, this is not really an easy task as it requires a lot of skills and techniques. Luck and patience are also very crucial for all fishermen.
A good fisherman manages to master fishing skills through years of hard work and dedicated practice. For the longest time, fishing is also considered as a traditional means of living. Many of the techniques needed for fishing have been passed on from our ancestors. The primary fishing practices include the use of spear, trap and net and through gathering fish by hand.
Hand Gathering System
Hand gathering system is typically being used for collecting seafood such as oysters, shellfish and others. This is not a very effective process as far as commercial fishing is concerned. This method has several different processes that can be used such as noodling, trout, flounder tramping and others. This is no doubt the oldest form of fishing.
Spear Fishing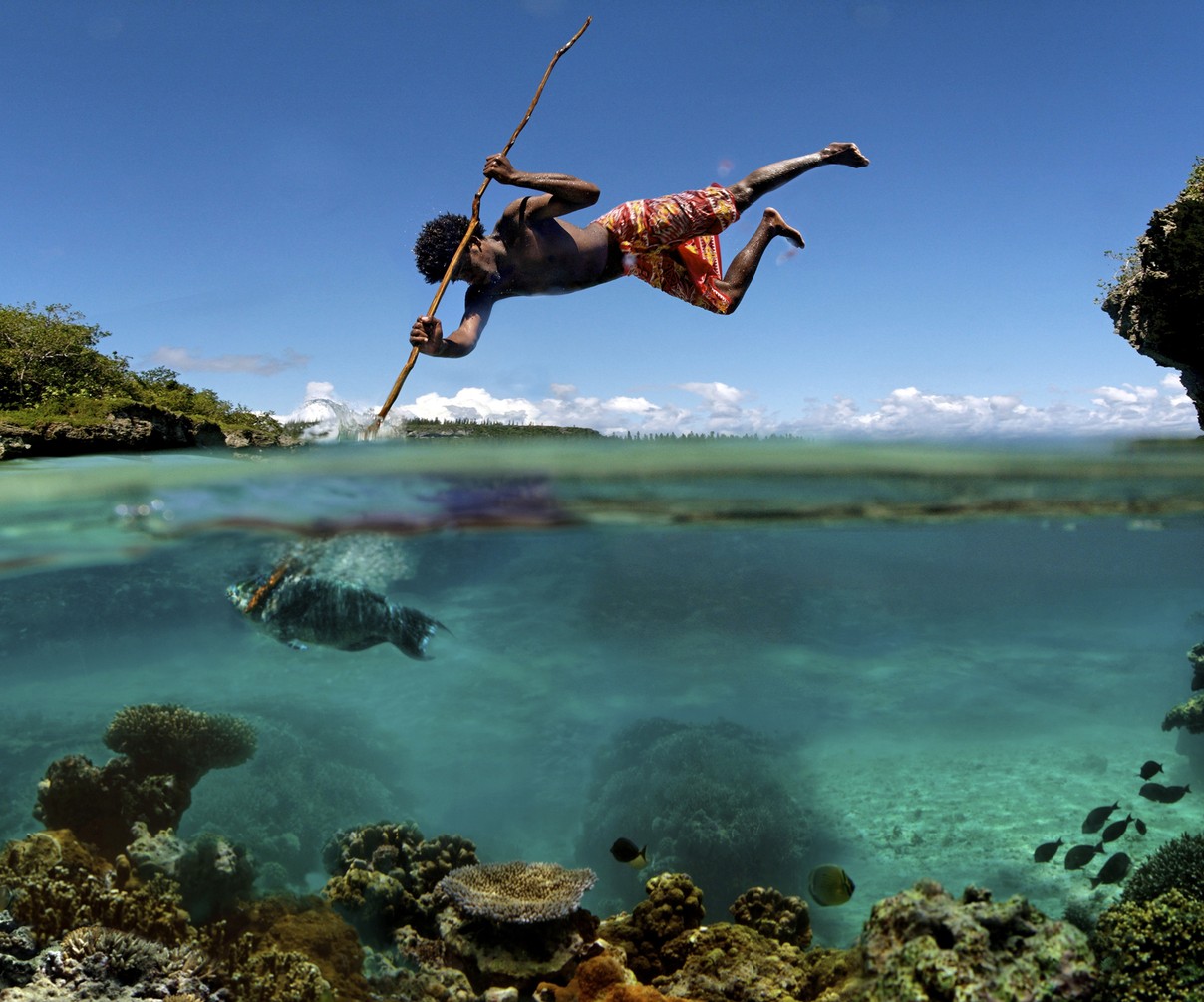 The use of spears is another old fishing practice. This technique is also being used these days although there is already some modifications. Speargun, Polespear, Hawaiian Sling, Tridents and Harpoon are just some of the contemporary modified versions of the good old spear. These are extensively used equipment pieces for catching powerful and big fish. This is a great method for fishing in odd places like the poles.
Netting
When it comes to commercial fishing, netting is among the best methods. Even though this is also an old practice, this is still being used up to this day and age, without a lot of changes to its basic principles. There are various types of nets that can be used for different purposes. The usual kinds of nets include drift nets, trawl nets, seine nets and cast nets. Such nets vary over numerous reasons such as the size and quantity of the fish. Even though these reasons different, the fundamental throwing technique remains the same.
Trapping
Trapping is yet another common fishing method used by professional fishermen. Similar with netting, trapping also gathers large quantities of fish. The trap is being placed in a tidal current or river. This type of trap is permanent. One type is not permanent and can also be lifted for collecting fish.
Angling
Angling is an extremely common method being used by recreational and professional fishermen alike. With this process, the bait is being attached to the hook, with the hook joined with the rod through the reel. The bite indicator is put at the reel in a way wherein if weight is applied to the hook, the sinker is going to drown. Angling technique can be applied everyone, whether sea or a small pond. General angling is used primarily by recreational fishermen. The professional fishermen use some sort of special type of angling such as trolling or long lining to increase their volume of fishing.
Despite being used for a very long time, these fishing practices still remain to be the most effective methods that can be used with the right skill and knowledge.